About Us
Headquartered in Singapore, ServLink Technology Resources Pte Ltd has more than 20 years of extensive experience with IT product & parts sales and IT support services.

Our strength in delivering consistent quality service has been a hallmark with many of our customers that range from Small Medium Businesses to Multinational Corporations.

Our presence spans across Singapore, Malaysia and Thailand, as well as an extensive network of service partners across the rest of the Southeast Asia countries.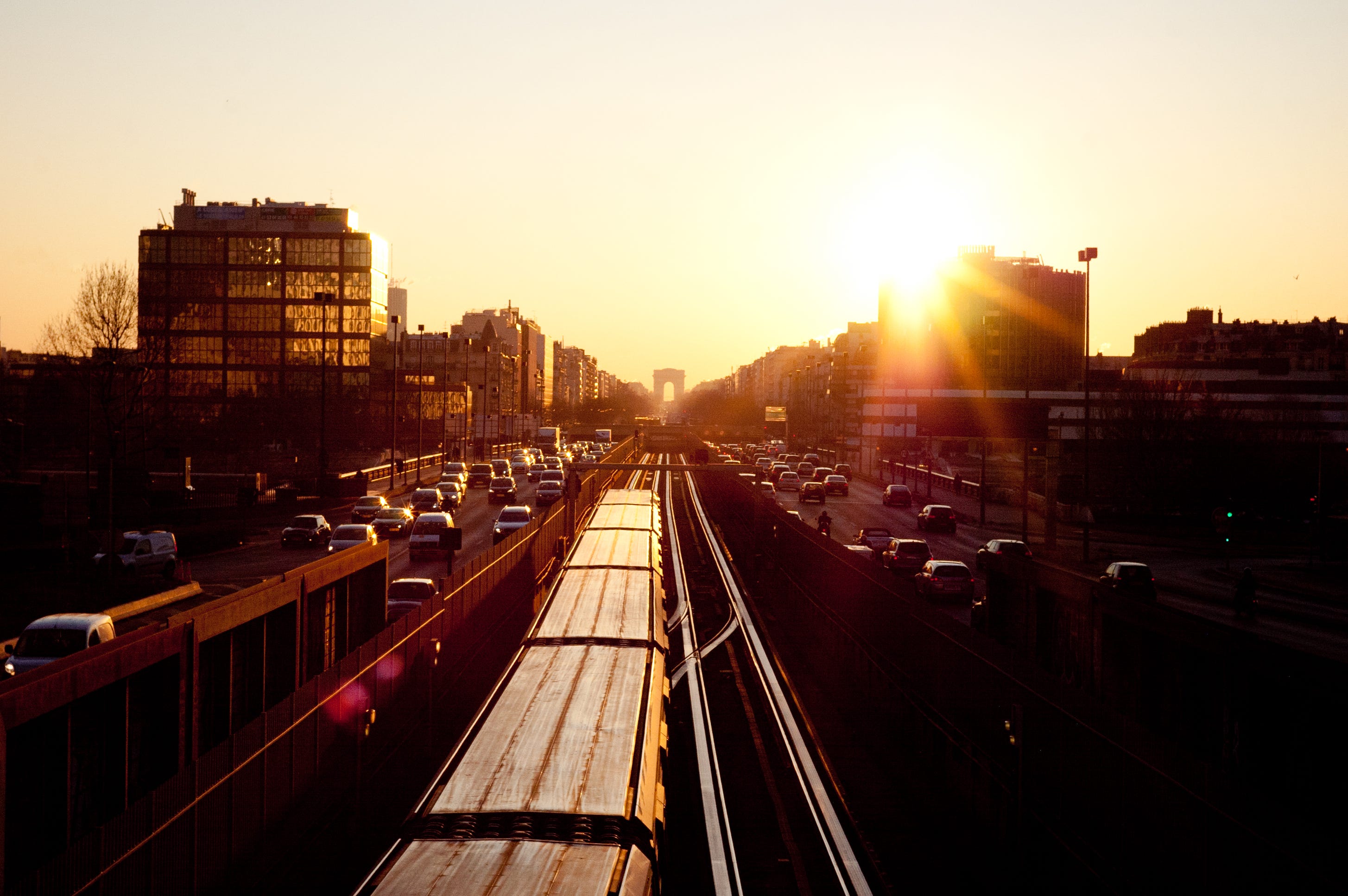 Our Vision
We want to be the best systems support and systems & solutions service provider in the region, and unanimously recognized in the industry as best-in-class in delivering service quality and value.
Our Values
We strive to deliver our services in the best possible experience and value for our customers, through;

(1) Constantly seeking ways to be productive;

(2) Serving our customers to the best of our abilities in a sensible and mature fashion; and

(3) Treat our work's and our customers' environment like our own.
Our Goals
Believing in delivering service quality and consistently meeting our customers' expectations is our ultimate goal within the organization. And to do so would demand that we constantly seek improvement with our work and results.


History
The company was incorporated in 1998 and started out as a product repair outsource partner to HP Singapore Sales. Over the years, we have
Business Expansion
Appointed as the Master Parts Resellers for HP Singapore Sales (1998)

r incorporated in 1998. We started as a outsource partner to HP doing with a humble 5 person staff, focusing on service parts sales. Within the first year in business, we were appointed as the Master Parts Reseller for Hewlett Packard Singapore, covering both consumer computer & printer parts and enterprise-class IT equipment.

By 2002, we expanded into product warranty support services business in 2003 with Hewlett Packard Singapore in the PC, Notebook and Printer line of products. A business that has since grew from a 8 service engineers operations back in 2002, to now of more than 200 engineers strong team.

Over the years, we have accumulated valued experience on product warranty support, ranging from supply chain, field logistics, field services, managing Walk-in Service Centres, to large scaled end-user devices deployment for major MNCs and Government sectors.