Product Support Services
With numerous years of experience and in-house developed systems, we offer principle product manufacturers the confidence to service their esteem products. Our rigorous processes and constant training ensures that our principal partners like HP Inc, Lenovo, Nexstgo, Avita, Maxhub and many more, keep their cost down while maintain maximum customer satisfaction.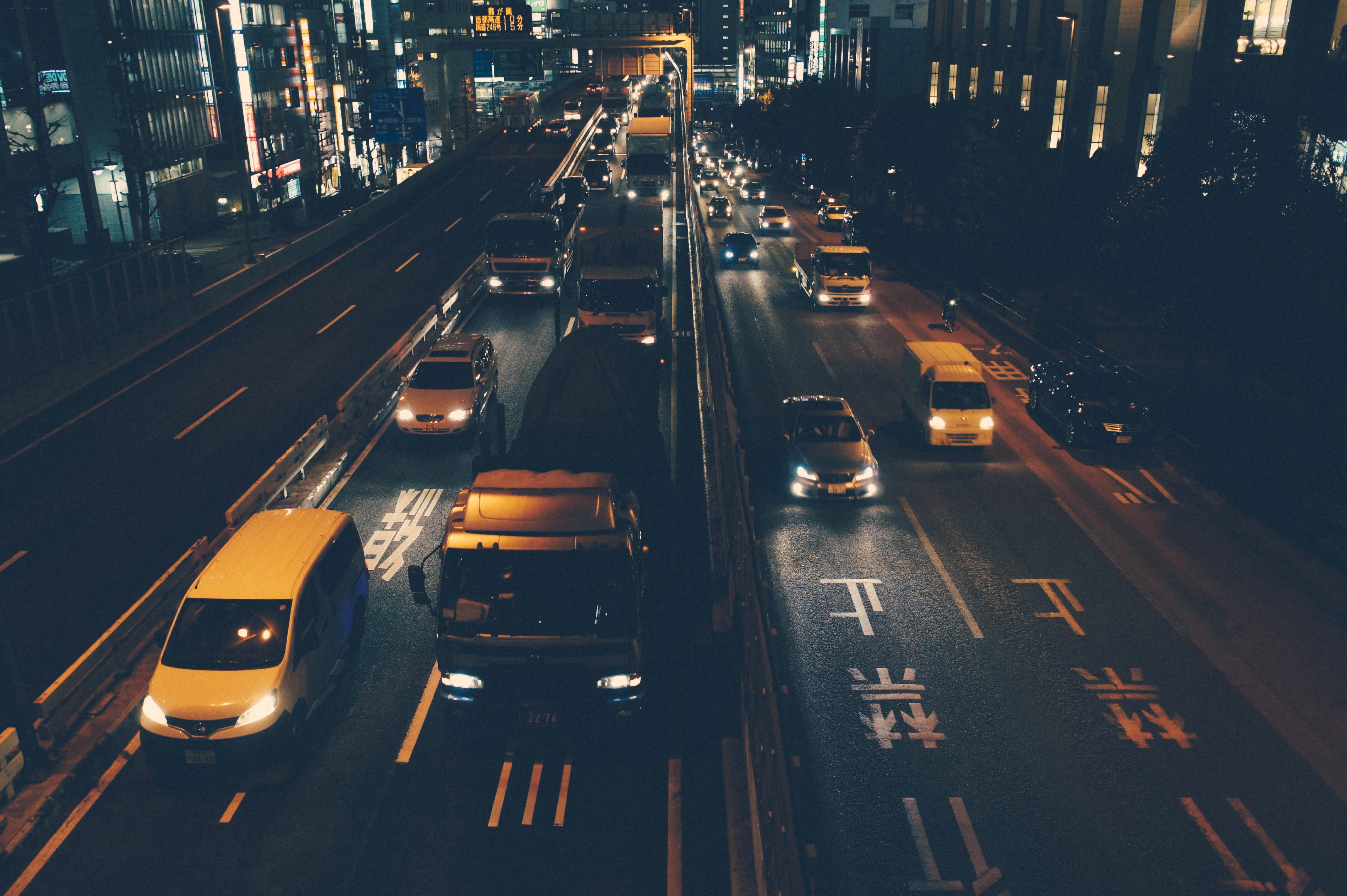 Our Product Support Methodology
Fault Logging
With our in-house developed IT Service Management System, we provide our Principle Partners a structured, robust method of fault logging for product repair events' updates and closure. Our systems are API-enabled and allow our partners ease of integration with their existing ITSM/CRM systems.
Diagnosis & Resolution Recommendation
Every additional event is an impact to Product Warranty Cost. The ability to provide accurate and efficient fault diagnosis and resolution recommendation has been our strength in helping our partners contain their warranty cost.
Material Assignment
The right solution demands the right material (service part) to be assigned and delivered on time, every time. With our Supply Chain Management System that is integrated with our ITSM System, the required part for the repair shall always be tracked from consignment allocation till return.
Service Repair & Customer Satisfaction
Delivering on-time and efficient will be fruitless if your customers are not satisfied with our services. We pride ourselves in ability to deliver excellence and quality customer experience in all of our services rendered.
Fault Closure
We understand that a repaired product is not the end of a product support lifecycle. Ensuring accurate fault closure information are captured in our partners' ITSM/CRM systems, and faulty material are returned on time, is critical to our partners' in reducing waste and cost containment.
Field Support & Service Centres
HP Inc Singapore
On behalf of HP Inc Singapore, we provide Field Support and Service Centre Support Services for their Consumer and Enterprise customers on their Notebooks, Desktop PCs, Inkjet printers and Laserjet printers.
Avita & Nexstgo Singapore
Providing a Managed Service Centre for Avita & Nexstgo's customers to address their product matters is key to a successful product marketing strategy.
Maxhub Singapore
With experienced and responsive Field Support, we give Maxhub the maximum assurance that their customers are in good hands with us when it comes to product warranty support.