Product Repair & Support
We have many years of experience in end user service engagements and technical product repairs. We have developed a robust field service management system that manages the workflow of field service events gracefully. We can provide comprehensive post-sale warranty services on behalf of product brand-owners and manufacturers. The good customer service mindset is always a part of our culture. Through rigorous process controls and employees coaching, we enable our principals to realize support cost savings while achieving good customer satisfaction for their products.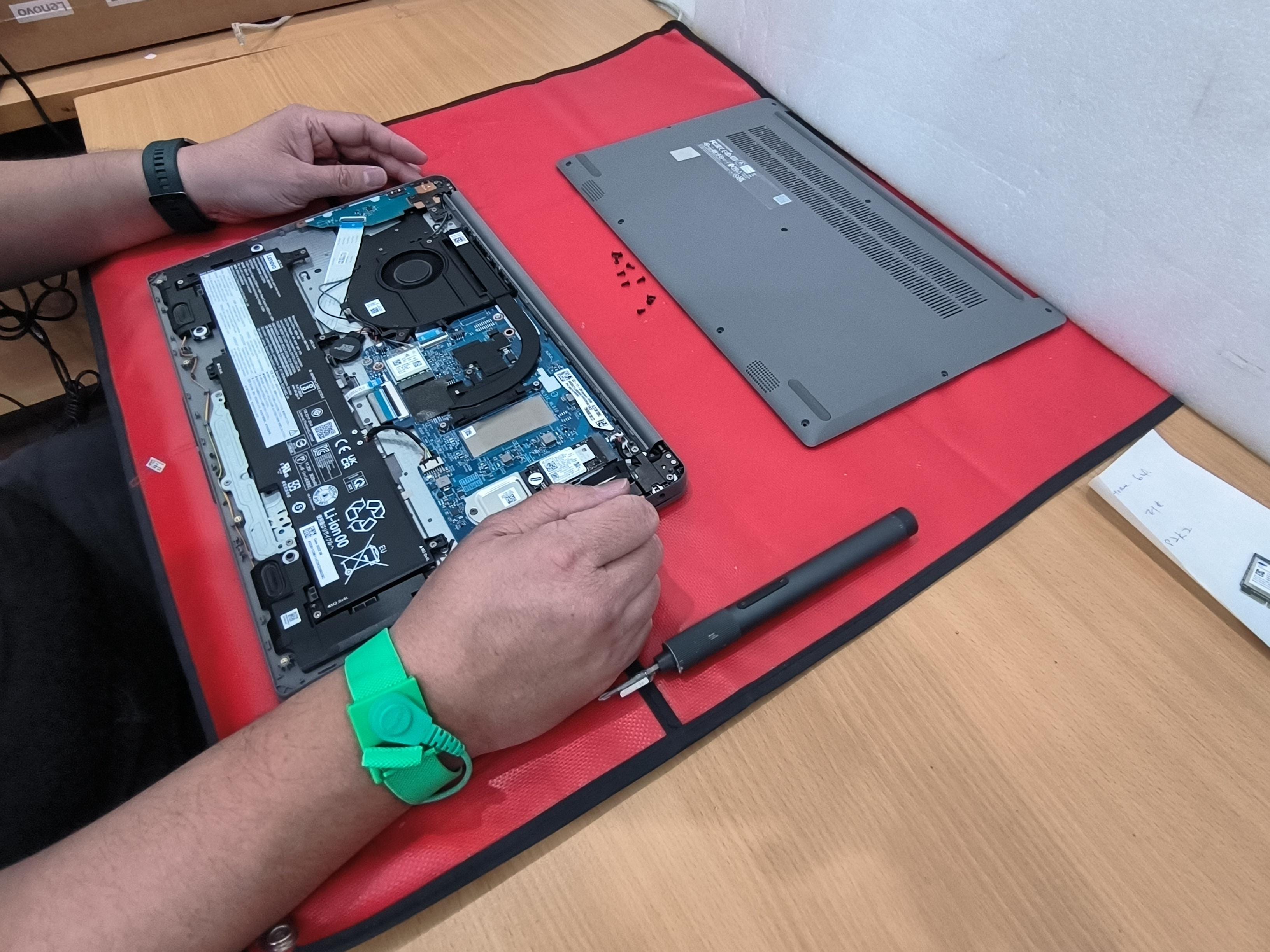 Our Product Support Methodology
Fault Logging
With our in-house developed Field Service Management System, we provide our Principle Partners a structured, robust method of fault logging for product repairs, updates and closure. Our systems are API-enabled and allow our partners ease of integration with their existing ITSM/CRM systems.
Diagnosis & Resolution
Every additional and unnecessary event is an impact to Product Warranty Cost. Our ability to provide fast, accurate, efficient fault diagnosis and resolution has been our strength in helping our partners contain their warranty cost.
Service Material Management
An effective repair will need the right material (service part) to be available, delivered and returned on time every time. With our Field Service Management System, the relevant service parts for any repair case are actively tracked from issue till return.
Good Case Closure
In short, a repair case does not end just with the repair by engineer. Accurate repair info update into the systems, follow up happy call to customers, and proper timely return of all service parts issued are important customer satisfaction measures and repair economics for a product brand-owner.
Total Customer Satisfaction
It is not possible to achieve good sales if customers are not satisfied with the post sales support in the event of a product fault. We pride ourselves in our ability to deliver service excellence and total customer experience in our product repair & customer handling.
Field Support & Service Centres