PointGrab
We provide the most advanced facility management using PointGrab's sensing solution for workspace optimization in commercial real estate
Managing New Workplace
Learn how PointGrab is adapting to our new post-Covid-19 reality through helping organisations deploy effective safe management in new workplace.




PointGrab CogniPoint
The CogniPoint sensing platform is comprised of highly intelligent workspace occupancy sensors and a cloud management system. The workspace sensors are installed in the ceiling and monitor pre-defined "Areas of Interest."

The sensors detect people's presence, locations and numbers, and send analytics data to the CogniPoint Management System over a secure, encrypted network connection.

The CogniPoint™ Management System then reports this highly accurate, real-time analytics data to integrated 3rd-party building systems, which use it for various purposes, from building systems monitoring and control to space analysis and planning.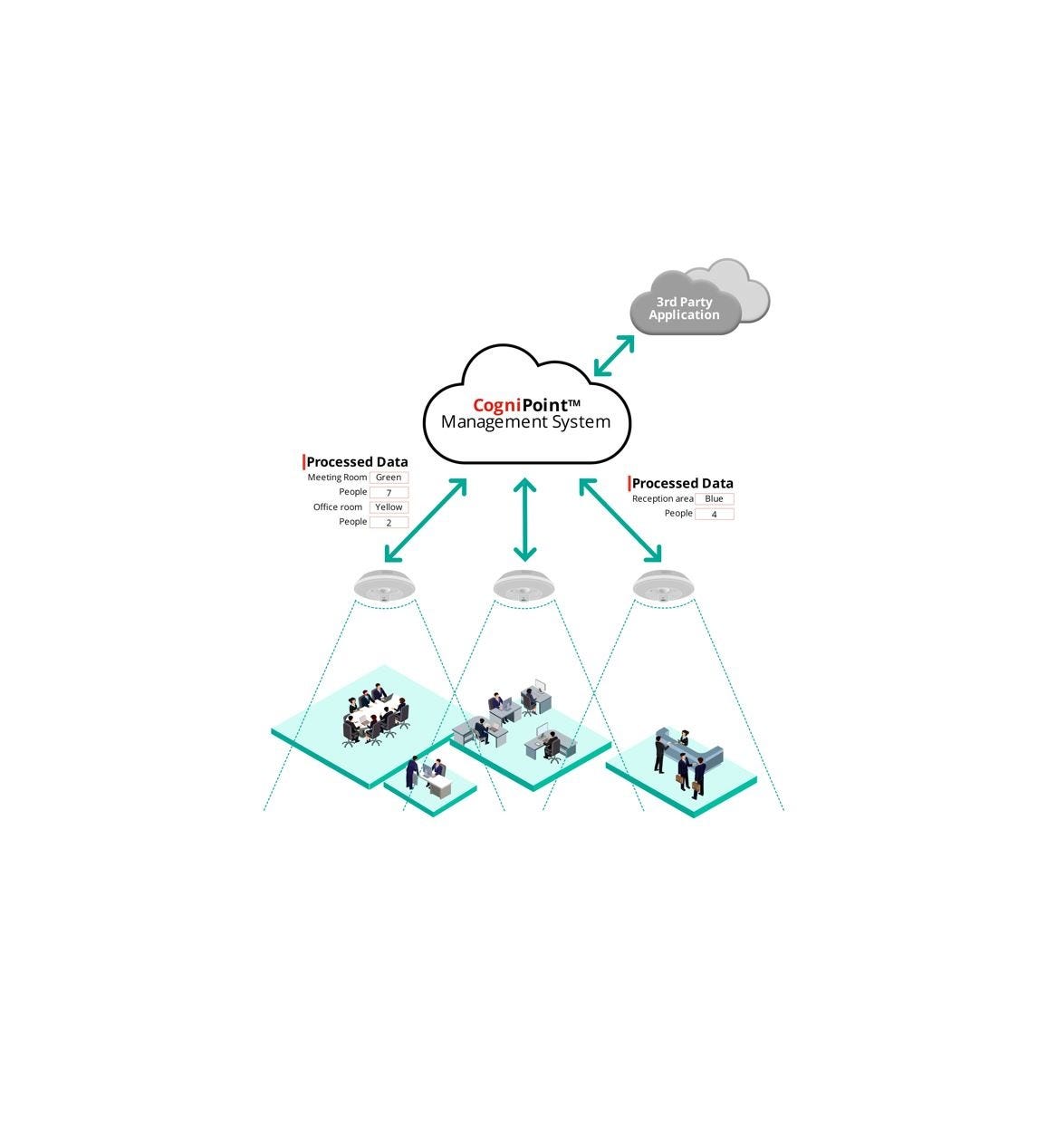 Large Area Detection
Designed to cover large spaces; one unit can cover up to 48 square meters (or 520 square feet).
Multiple Areas of Interest
Cover several defined areas of interest and report the occupancy for each area separately. Useful for cubicles setup and hot-desking applications where counting granularity is required.
Sensor Stitching
Areas of interest can be defined across several sensors through "sensor stitching". Useful for cases where a large space can only be covered by several sensors (e.g. a large meeting room).
Traffic Lines
Can be configured to detect and count bi-directional movement over a specific virtual line.
Office utilization and Planning
Flexible allocation and design of building space according to historical and actual utilization data to maximize real-estate use and and improve employees' productivity.
Dynamic Workspace Space utilization
On-demand assignment of desks and rooms to accommodate employees' changing needs throughout the day. Useful in co-working spaces and shared areas.
Smart Facility Management
Enabling and automating key facility management services with People Counting functionality, including Meeting Rooms, Phone-Booth, Collaboration Areas and many more.
Fostering Employee Collaboration
Capturing employees' interactions to increase their productivity and well being.
Integrate Smart Building Management Systems
Using REST-API, integrate with industry standard or custom-built Smart Office Management Systems.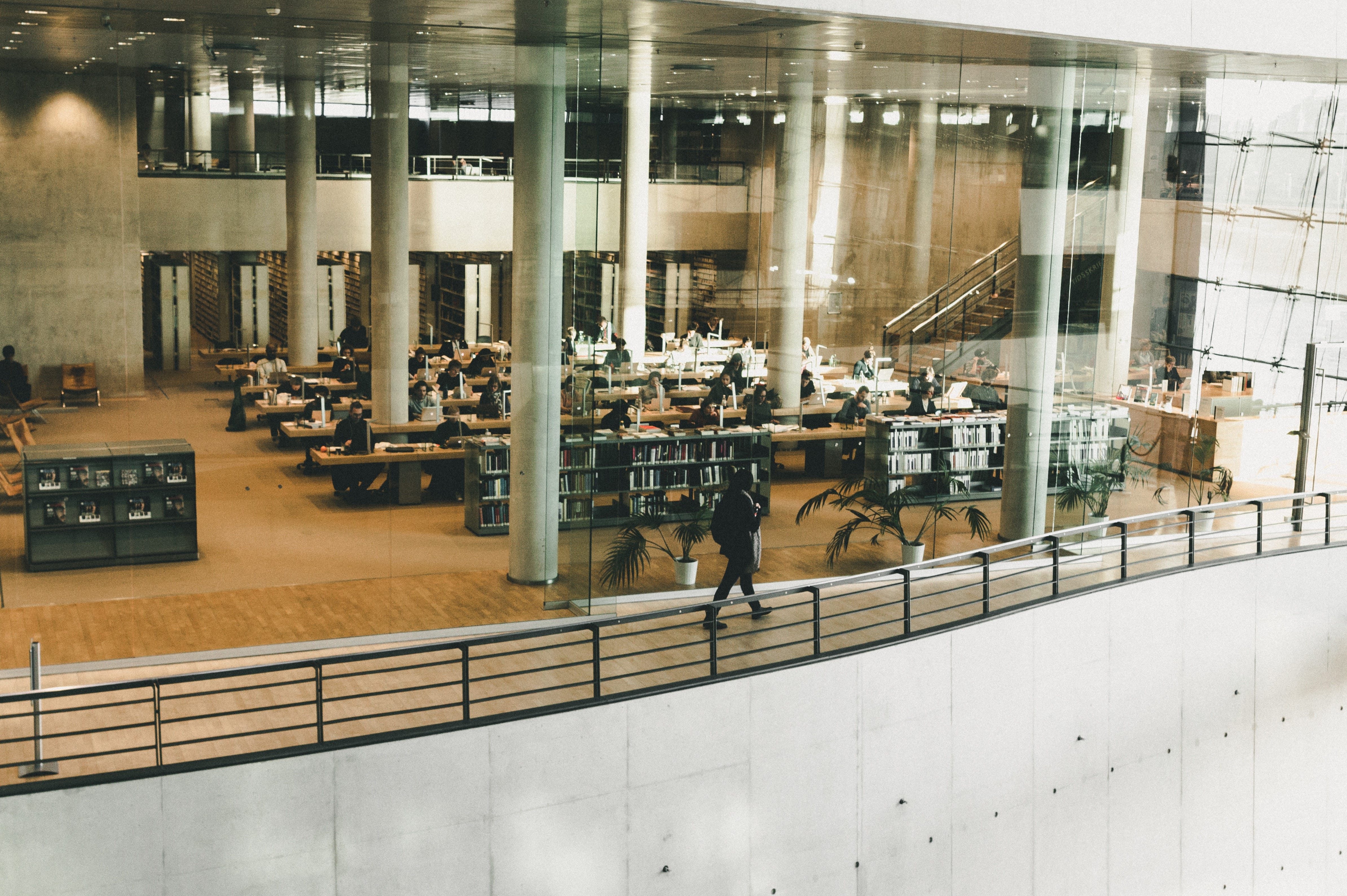 PointGrab Solutions & Services
We provide PointGrab CogniPoint solutions and consultancy services across major industries in Singapore and Malaysia. Contact us today to know more.