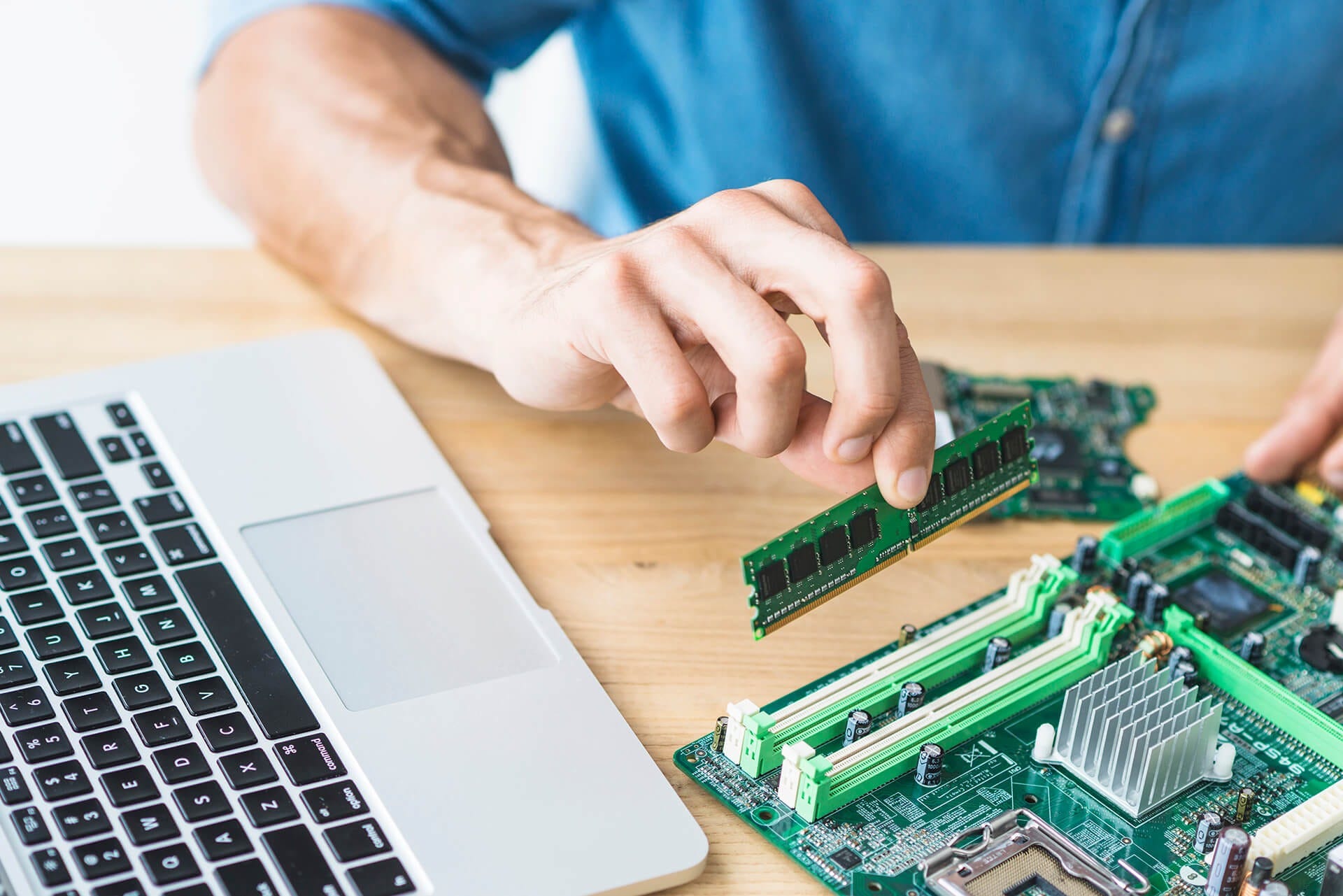 Service Parts
Whether you need a processor, memory modules, harddrives or network transceiver products or any other replacement part, we have one of the largest service parts offering in the region. We distribute genuine service parts for Hewlett Packard Enterprise, HP Inc and Lenovo across South-East Asia region such as Singapore, Malaysia. Trust in us in bringing you true genuine service parts with a peace of mind.
Genuine! Assured!
With a piece of mind that the critical part that you have purchased from us is genuine from our Principle Partners. No downtime is worth a fake computing or printer part. Say "No" to fakes!
Our Partners
Our partner network span across the Southeast Region and many have been our customers for years. With our quality service and response, we are happy that we are able to add value to our partners in supporting their customers.
Services
Fear not if you have no idea of how to install the computing or printer part that you need. We provide installation and commissioning services if you ever require.
Service Rates
We provide various options - onsite, bench or remote.
Based on per unit - all prices are indicative, subjected to prevailing GST/SST and changes without prior notice.
Singapore
PC
S$90 to S$150
Laptop
S$90 to S$150
Printer
S$100 to S$180
Server
S$150 onwards
Malaysia
PC
RM$120
Laptop
RM$120