Services + Technologies = Success!
With everything turning virtualised or "as-a-service", IT services is no longer just the enabler to implement or support IT hardware gear. It is now a critical component to every successful IT Strategy.

While we have started off as a Computing Part Reseller, over the years, we have accumulated valuable experiences, best practices and learning in the world of IT Services. We have adopted and internalise various methodologies like Microsoft Operation, ITIL Framework and McKinsey Plan-Build-Run to help our customers better manage their services requirement and achieving beyond expected outcome.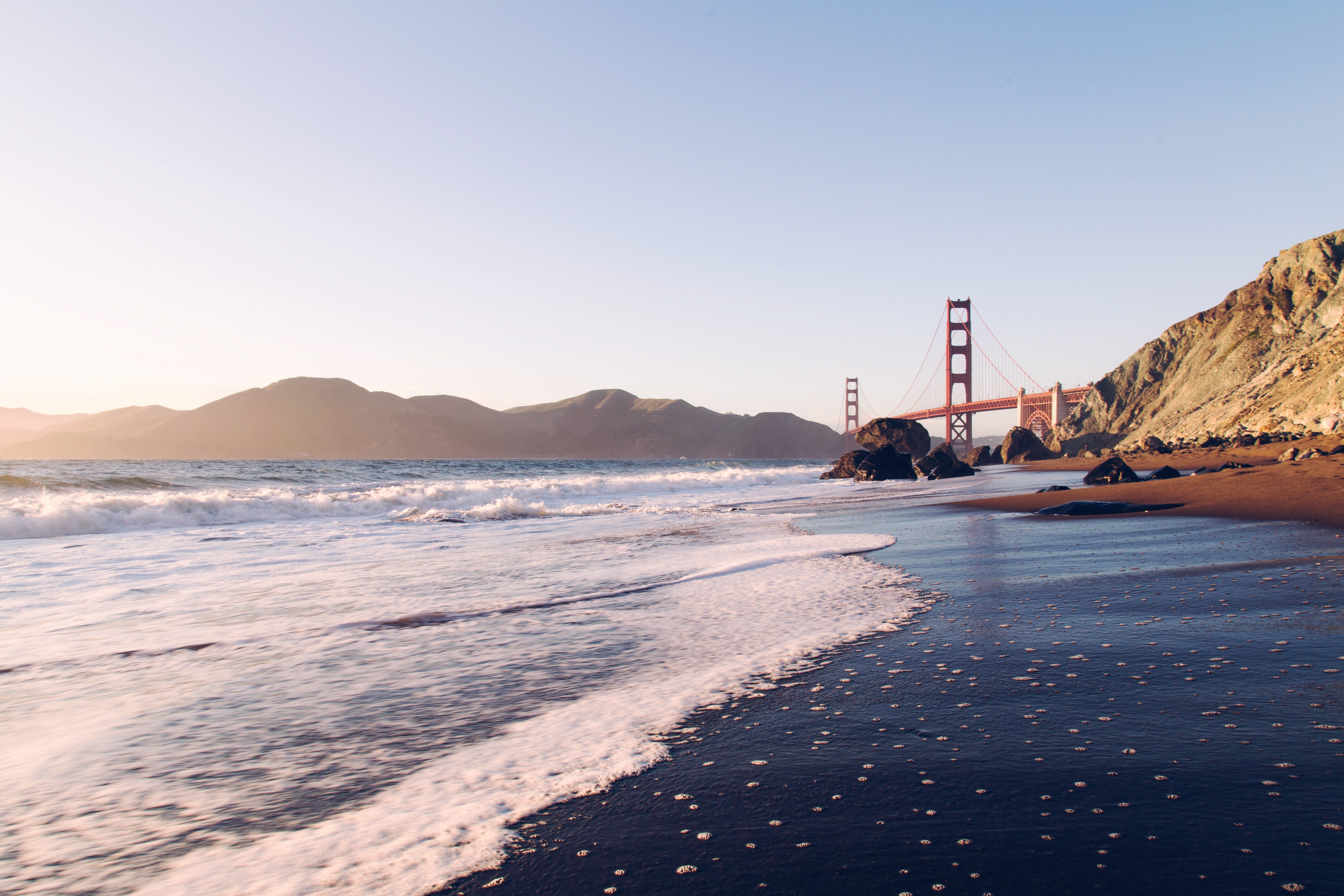 Managing Services Lifecycle
Plan
Requirement Assessment
Solution & Design
Complex Projects
Proof of Concept
Project Strategy Planning & Execution
Build
Staging & Configuration
Supply Chain & Logistics
Project Planning
Transition Planning
Deployment, Monitoring & Reporting
User Acceptance Test
Run
Service Desk, Walk-in Centres, Field Services
Incident & IMACD Management
Transformation Planning
Tech Refresh, Migration, Relocation
Event Support Projects
Decom
Compliance & Audit
Data Sanitization & Inventory Reporting
Sanitization Certification
Asset Disposal & Recovery
Reverse Logistics