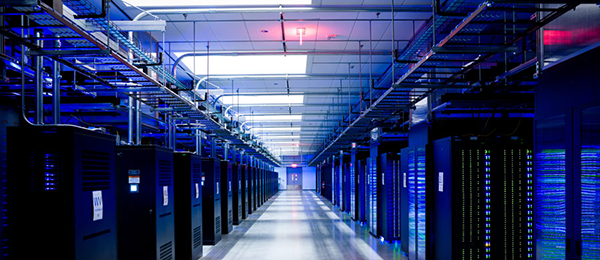 SMO IT Infrastructure Solutions, Build-and-Run
Small Medium Operations (SMO)
Whether MNC, foreign or locally owned, we classify an entity with < 1000 people at its local operation as a Small Medium Operation (SMO). An SMO may have limited resources and have little time for IT. The users just want the hardware and infrastructure to work as expected. This is where we can value add.

We can implement, maintain and support various cost effective technology and solutions for our customers. These include firewall, network, servers, storage, backup and print solutions. These are tested technologies that we have deployed and actively used within our own organization.

Come have a chat with us and learn more on how we can help.