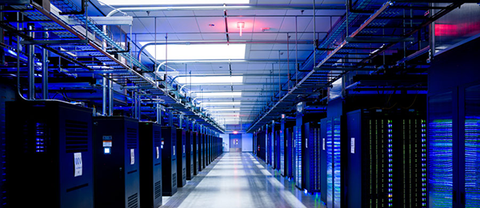 IT Infrastructure Build-&-Run
Small Medium Enterprise
Understanding how SME needs IT for their businesses require a different approach as most of the SMEs have no time to know IT. They just want it to work as they expect it to. And this is where we value add.

Being a SME ourselves, we use different technologies for different purposes. Some are licensed enterprise grade, while some are open-source freeware. Knowing the risks and benefits, and sharing these information with our customers, differentiates us in the crowded market of IT Solution Providers.

A network is a network. We don't just talk technology, we explain to our customers how the technology would be able to help meet their business requirement. We focus on customer segment in the retail, warehousing, offices, customer service and shipping. In the same conversation, we would also share information that our customers may not be aware of, particularly in the areas of compliance and security.

Our job is to piece together the relevant IT to fit your business needs. Come have a chat with us and know more of how we can help!