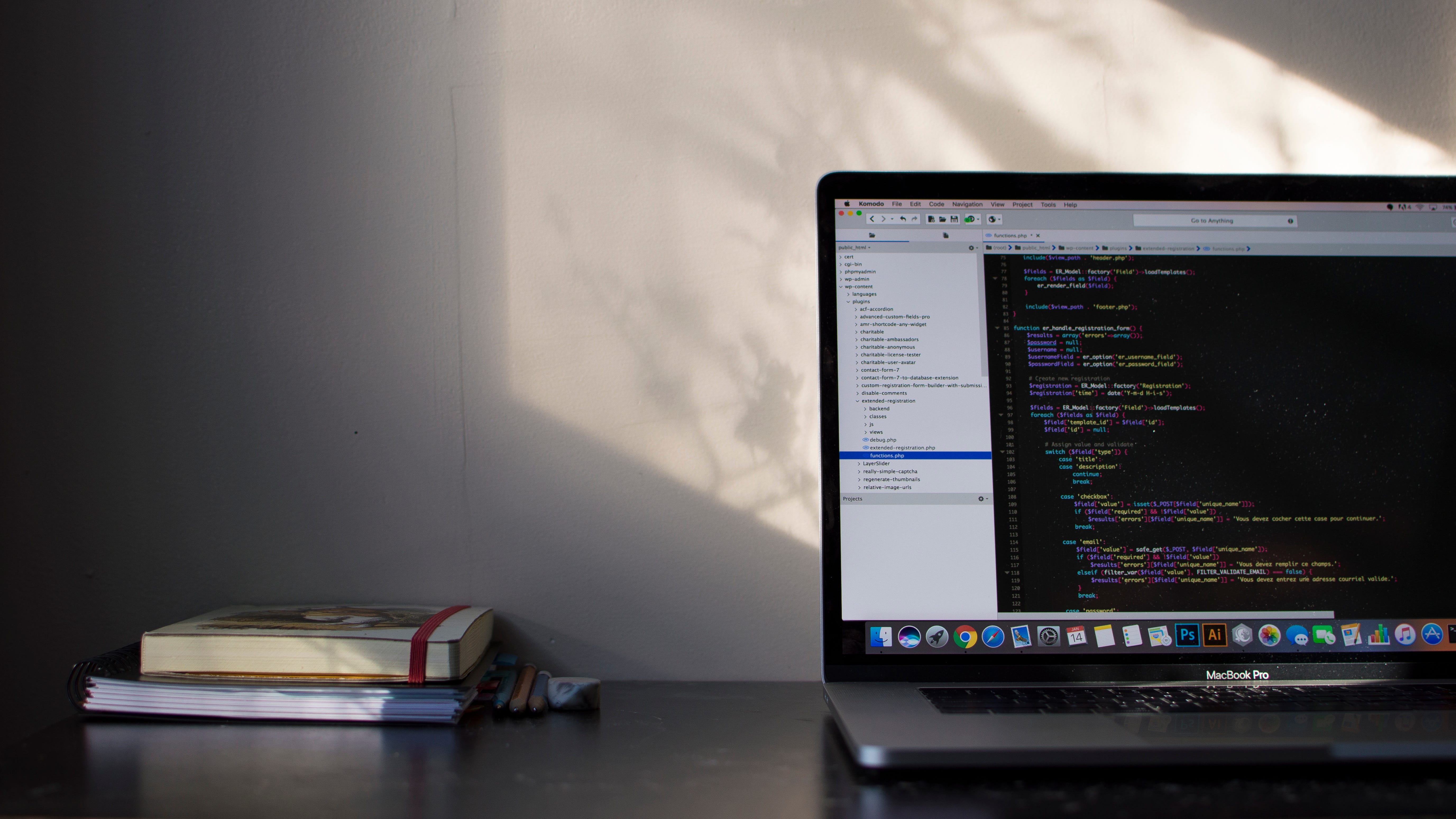 Microsoft Office 365 Managed Service
Optimize your Microsoft Office 365 investment with our expertise delivering high level of responsiveness and quality to your organisation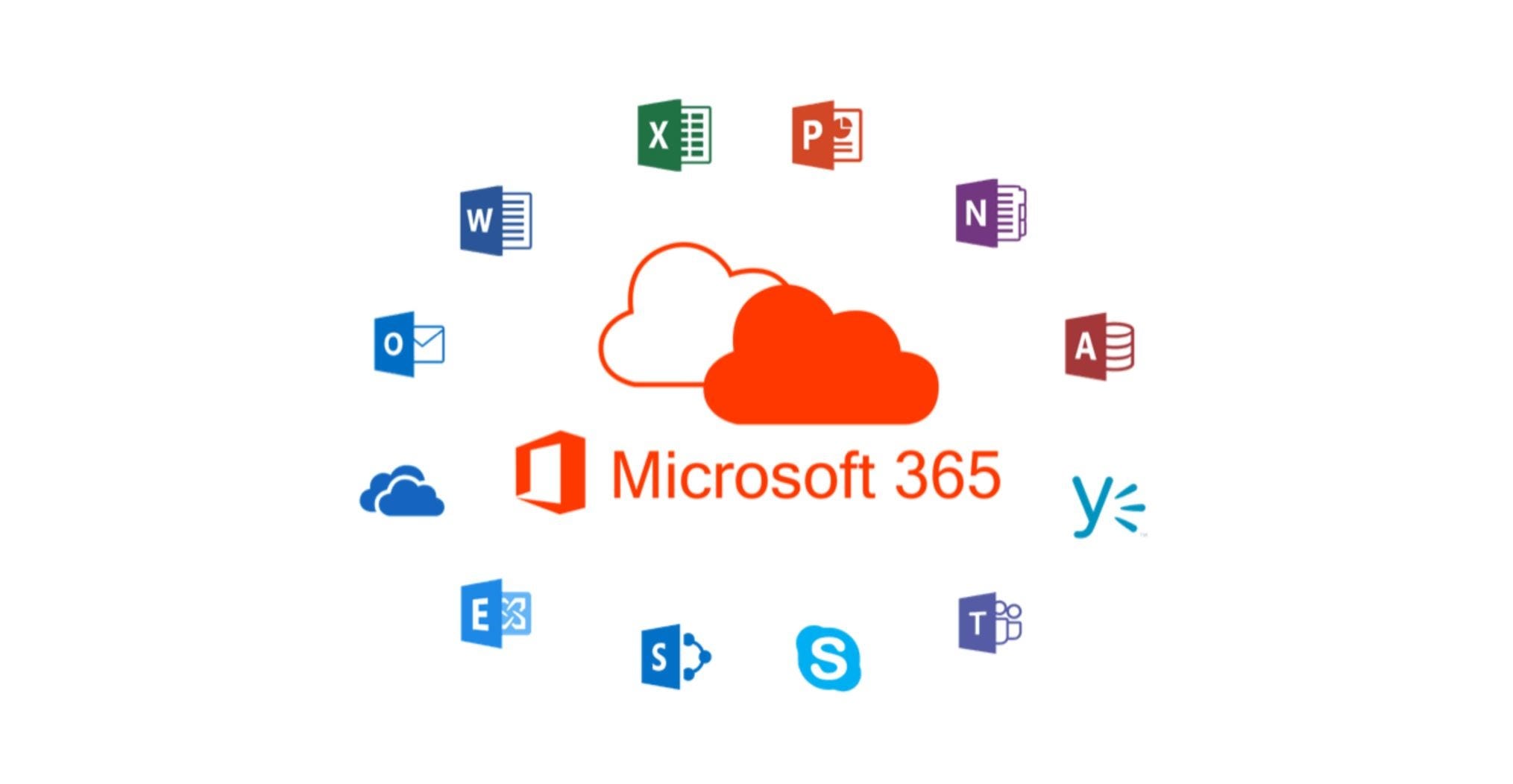 Our Expertise
Our experienced Microsoft Office 365 Administration Team provides:


Service Request Administration & Incident/Problem Management
Multiple skills - Exchange Online, Skype for Business, Teams, OneDrive, Sharepoint Online, Enterprise Mobility Suite (EMS), Intune, Yammer, Advance Threat Prevent (ATP) and many more
Offers maximum 24x7 coverage
Manages > 20,000 Microsoft Office 365 Accounts
Day-to-Day Administration
We act as your IT team in providing the required administrative tasks on Microsoft Office 365 Account Management, from initiation, onboarding, briefing and delivery.
Incident & Problem Management
In the event of your users encountering issues on Microsoft Office 365, we provide support services to help your users get back on productive status as soon as possible. Problems are identified to root causes and ensure permanent fixes are put in place.
Service Request Management
From new user onboarding to account password reset, and changes of mailboxes ownership, we track each Microsoft Office 365 service request from initiation till completion and are aligned to your organisation's IT security and usage policies.
Advanced Services
With our advanced expertise on Microsoft Office 365, we can provide your organisation with critical tasks including;
email tracing
deterring phishing tactics
advise action for malware in email attachment
create Safe Link Policy
approach for Office 365 Message Encryption
and many more.
Find Out More
Contact us today to find out more on how we can help your organisation deliver the best value of your Microsoft Office 365 investments and simplify your IT support services.